New Wet Wash gloves by Abena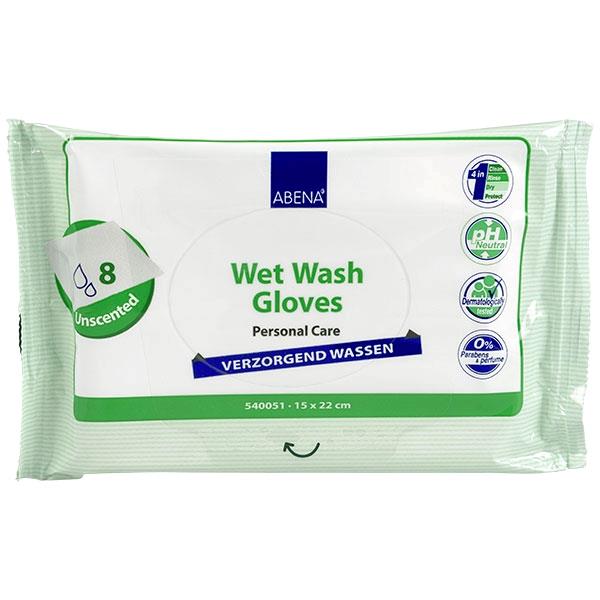 Simplify the bed bathing method, with no water, soap or towels needed, new wet wash gloves from Abena can make bed bathing become a more comfortable and relaxing experience.
Aimed to provide a pleasant cleansing and moisturising effect, the gloves remove perspiration and bad odours. Made from a special woven texture to help reduce the risk of infections, these gloves are also free from perfume, preservatives, phenoxyethanol, alcohol, parabens and allergens.
Wet Wash Gloves are part of the Abena Wash without Water portfolio comprising of wipes, washing foam, lotions, and a shampoo cap.
For more information, please contact our friendly sales team.
Latest News / Press Release Archive
Proud to be associated with