School's out for summer - Time for a Clean!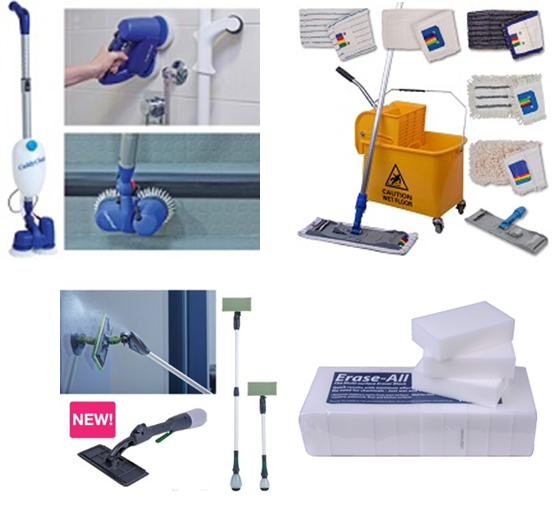 The summer holidays are nearly upon us and the task of getting schools clean and ready for the next academic year is some of the busiest months as job of deep cleaning and the overhaul of spaces begins.
We have got some products that can help in getting this done from top to bottom.
The Cleano window system is a bucket and ladder free way to get those windows cleaned whilst the Hi-shine Multi Surface Kit is perfect for cleaning at high levels or in hard to reach areas without the use of chemicals. For middle level cleaning, why not try Erase-All sponges, quick results with minimum effort.
For low level cleaning, we can supply Caddy Clean scrubbing kits, which are compact, lightweight and versatile. We also have Kentucky mop kits available or why not try the Microspeedy Flat mopping kit.
If you would like further information on these or any other of our products or just want to ask us for some advice, please contact us on 01202 827666.
Latest News / Press Release Archive
Proud to be associated with