Catalogue
Dart-10LX10-Polystyrene-Cup
Dart 10LX10 Polystyrene Cup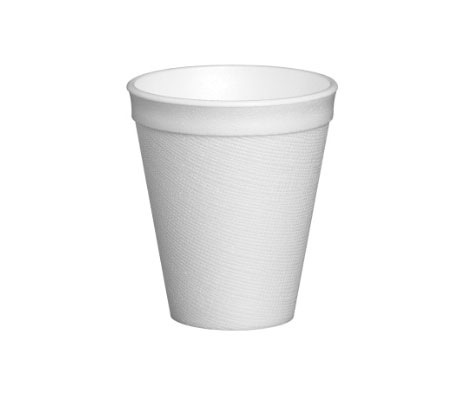 Stock Code:
CUPO10
Pack Size
1000
Product Information
These 10oz polystyrene foam cups keep drinks at their proper serving temperature on the inside and they keep hands comfortable on the outside. Hot or cold, insulated foam delivers drinks the way they were meant to be.

Fits with cappuccino and vented lids



Customers who bought this also were interested in..