Catalogue
Dart-8SJ20-8oz-Polystyrene-Ex.Sq-Container
Dart 8SJ20 8oz Polystyrene Ex.Sq Container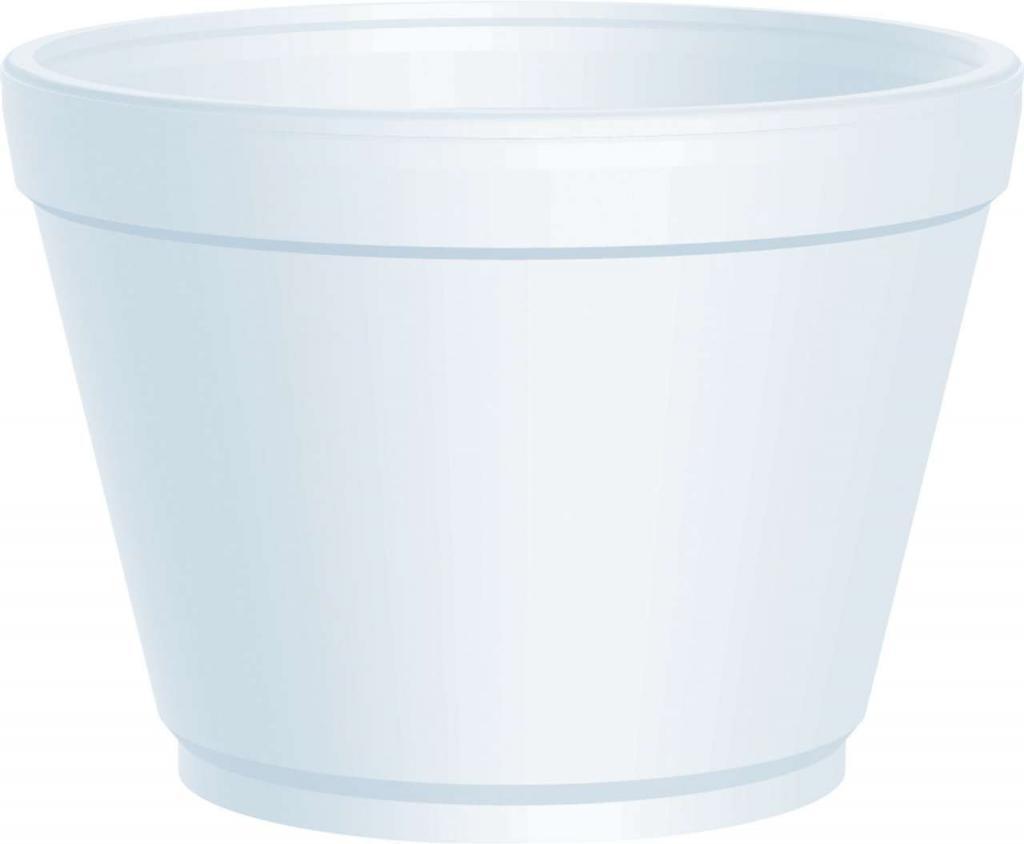 Stock Code:
CON8SQ
Pack Size
500
Product Information
These extra squat polystyrene containers keep hot food hot and cold food cold. With lids for all sizes and shapes they are the ideal take away container. Economical and lightweight. Microwaveable.

Lids sold separately


Customers who bought this also were interested in..