Catalogue
Oversleeve-Polythene-DA01
Oversleeve Polythene DA01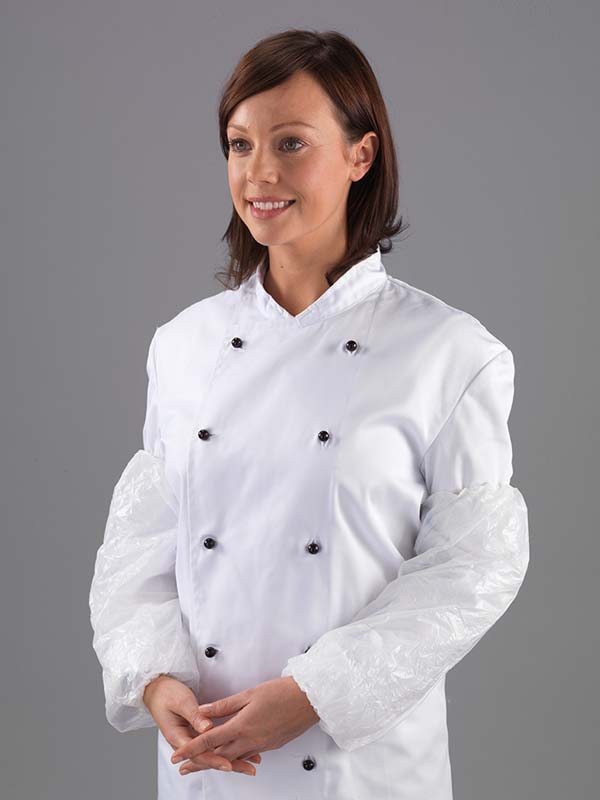 Stock Code:
OSLP
Pack Size
20x100
Product Information
These Polythene oversleeves by HPC are elasticated at both ends and suitable for use in the food industry.
No elastic ties on bundles to respect food safety regulations and latex free elasticated edges to minimise allergic reactions.

- Available in one size.
- Vacuum packed in polybags.