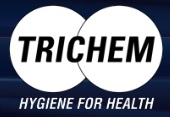 Founded in 1986, Trichem South is a leading supplier & manufacturer of hygiene, janitorial & laundry products and services. As a family run business, Trichem has built an excellent reputation offering a personal & bespoke service to over 1000 Care Homes and Catering Facilities across the UK.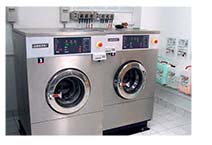 Auto Dosing System
The Trichem Auto Dosing Systems automatically dispenses the detergent / cleaner / sanitiser directly into the appropriate equipment.
Always dosing the right amount of chemicals at the right time in every wash helps to reduce costs, ensuring a great result every time.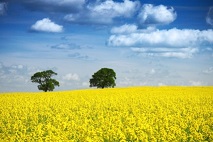 Environmentally Safe
The specially formulated biological detergent is environmentally safe whilst its natural formulation helps prevent skin irritation or fabric damage. Being phosphate free to prevent clogging drains and fully compatible with ozone technology and very effective on heavy soiling makes this detergent an excellent cost effective choice.
Trichem South are an environmentally friendly organisation and actively promote the recycling of packaging waste.
Proud to be associated with