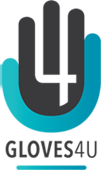 Bastion's brand of disposable gloves and personal protection products has grown rapidly. They are a global company committed to providing solutions in barrier protection.
Bastion have extensive product testing and evaluation procedures to ensure correct AQL levels, tensile strength, thickness, colour and other details.

Powder Free Vinyl Gloves
Designed for short-term use, these gloves offer a cost effective alternative to latex while providing an effective temporary barrier against biological contaminants.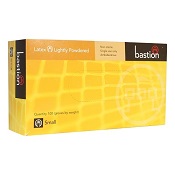 Powdered Gloves
Lightly powdered Latex gloves offer a unique blend of comfort and protection. Resistant to puncturing, these gloves serve as an optimal barrier against biological contaminants. Latex is also widely considered to provide the greatest fit of any disposable. Powdered to absorb moisture and ease of donning.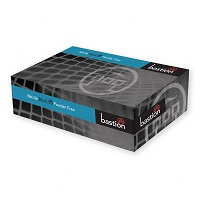 Nitrile Gloves
These black Nitrile Gloves provide outstanding resistance against many commonly used chemicals, and are more resistant to puncturing, they also do not show stains from inks and dyes.
Proud to be associated with