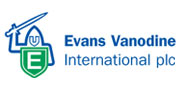 Evans Vanodine is a responsible family owned company which understands the importance of helping to protect the environment whilst continuing to manage a successful business.
Product labelling and packaging is bright, colourful and designed to be distinctive. The Evans Knight logo is symbolic of the exacting standards of excellence in research, manufacture and service.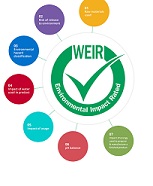 Environment
To help achieve the objective of optimum performance with a minimal effect on the environment, Evans have introduced a unique, innovative system for classifying their products according to their environmental impact.
Each product is analysed in order to produce a score. The lower the overall score, the lower the impact it has on the environment. Products with a low impact rating are identified by a green tick logo on the label. For further information, please click on the W.E.I.R logo.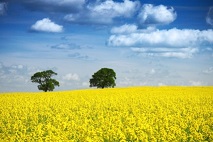 Sustainability
One of their many aims is to reduce the creation of waste in as many situations as possible, as any improvement contributes towards the conservation of the environment.
Evans Vanodine use plastic containers which are easily and commonly recycled. The plastic trigger sprays for the trigger spray bottles are also 100% recyclable.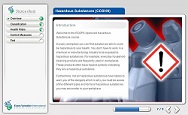 Training
Evans offers FREE online training product assessment via their multilingual learning assessment and training facility Evans E-Learn. The course takes you through a detailed overview of COSHH, followed up with sessions on Classification, Health Risks and Control Measures.
Proud to be associated with