Gourmet Burgers are proving popular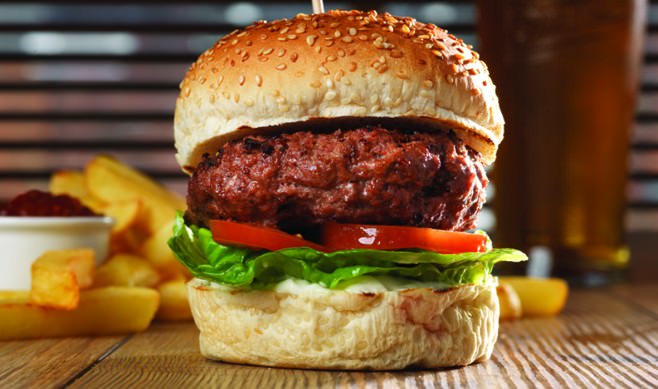 Mintel research has revealed that the UK burger market is estimated to be worth £3.28bn. With consumers expecting artisan ingredients, customisable burgers and information on where the ingredients come from, gourmet burger venues have a lot to offer.
So what makes a burger venue 'gourmet'?
Not surprisingly, 71% of consumers expect freshly made burgers from a gourmet burger venue. Options on how the burger is cooked, choice of meat, and gluten free options were also expected.
At First Stop Supplies, we can set you up with environmentally friendly packaging and cleaning solutions to ensure your venue stays top in the gourmet burger field.
Contact our friendly sales team on 01202 827666 for more information.
To read the full Caterer article click here
For environmentally friendly packaging click here
For cleaning supplies click here