Office Kitchen Politics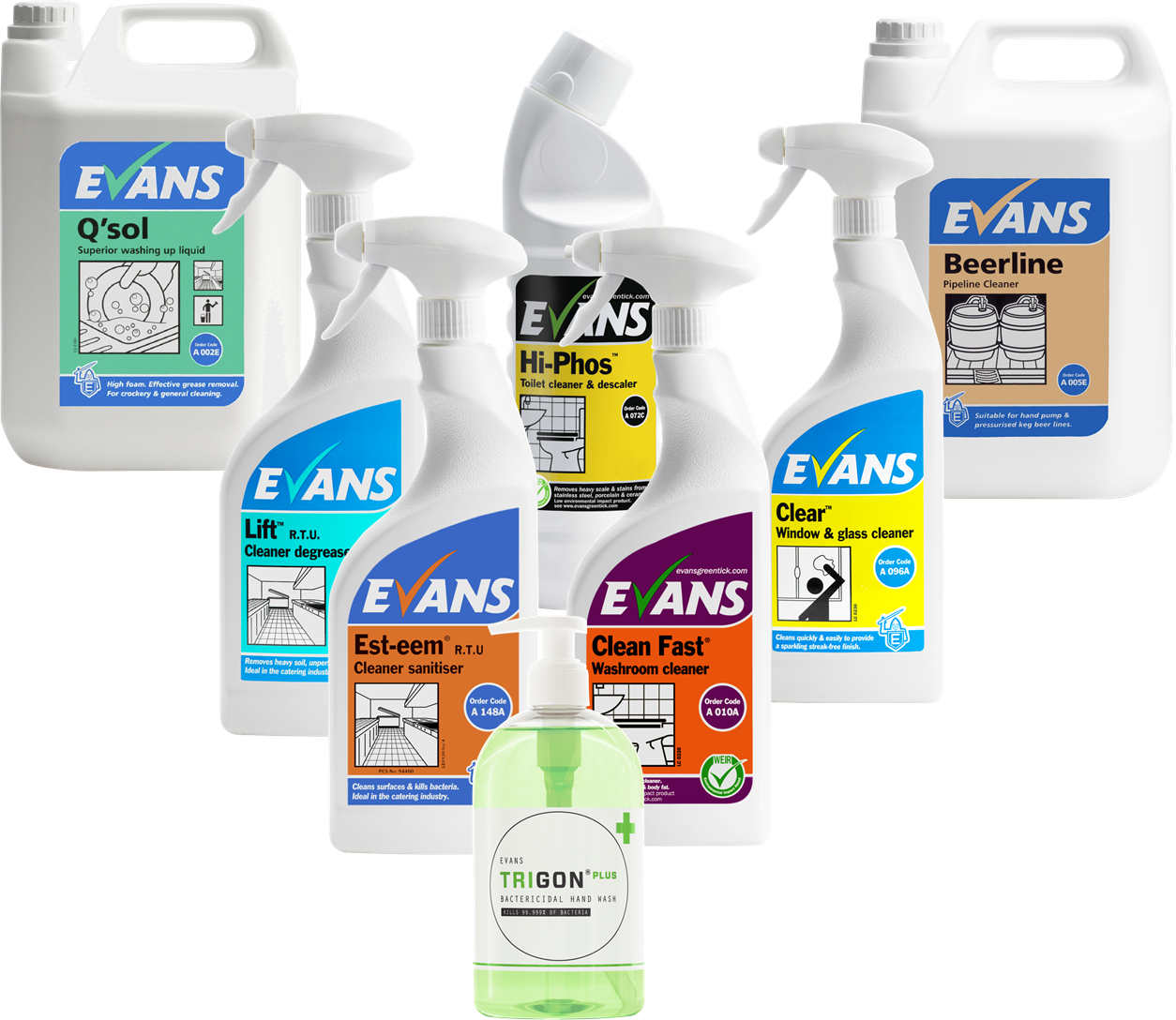 The office kitchen, a place for coffee and a quick chat, is also a haven for bacteria and germs. Water left on the side, food that has been thrown away and spilt drinks all contribute to the build-up of bacteria and germs.
Ensuring your kitchen area is clean and sanitised is important for the health of your employees and for keeping the spread of germs and bacteria down.
Providing a ready to use spray cleaner can provide a convenient way to help keep your staff kitchen fresh and clean.
Contact our friendly sales team for more information.