Combustible Tea Towels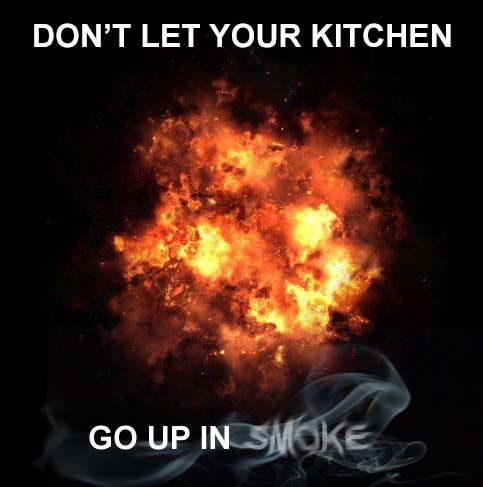 Tea towels have been the cause of fires in homes and businesses after going up in flames.
Tea towels can catch light when fats and oils that are embedded in the fabric react with oxygen in the air, this releases heat and in some cases can cause the tea towel to self-combust.
Although oxidisation is increased when heat is increased such as during tumble drying or being left near a heat source, oxidising chemicals in detergents can also cause a reaction even without a heat source.
To help prevent this, tea towels and cloths should be washed at high temperatures to ensure that oils and fats are removed, if the towels are tumble dried, it is essential to remove them immediately at the end of the full cycle and then leave them to air rather than fold them or place them in a bag.