Global Glove Crisis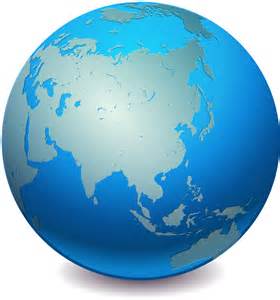 The production and supply of vinyl gloves has been heavily impacted due to the Chinese government closing down around 1200 factories in China. This equates to over 50% of the global demand on vinyl gloves. This enforced shutdown imposed by the Chinese government is an effort to reduce pollution caused by coal burning factories is resulted in delays to delivery and stock shortages. It is likely that this will last until at least May2017.
This problem together with rising energy, raw materials and packaging costs are causing pricing a very unstable. This will result in increased costs to all our customers. We will keep you informed of price rises as we get further clarity. We are working with our suppliers to ensure that we keep our customers informed and up to date to hopefully minimise the impact of shortages that may occur.
We are doing our best to minimise any problems during this time for all our customers.
If you have any questions do not hesitate to contact us on 01202 827666