Grab and Go Food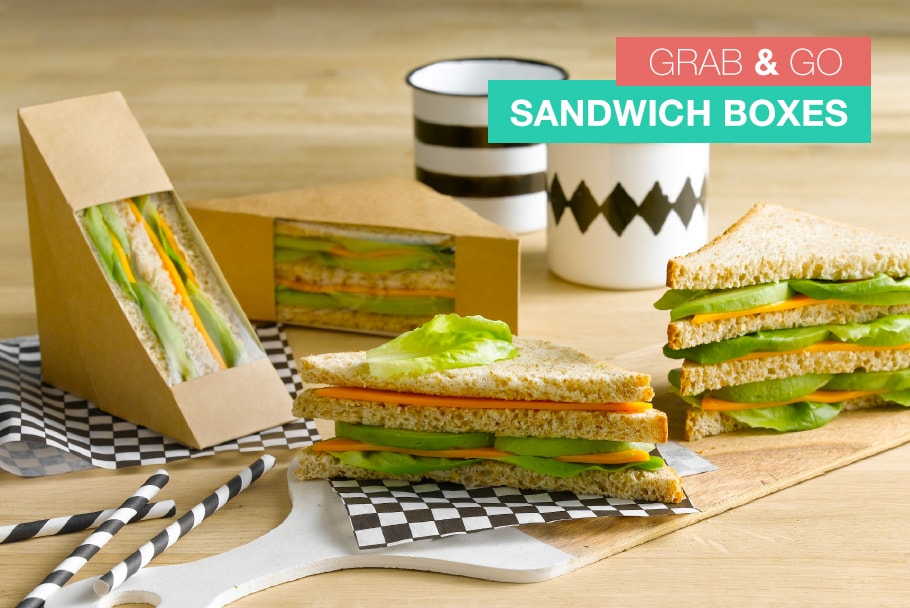 Food on the go is the current trend, from easy to grab breakfast such as cereal bars or granola pots through to flavoursome street food dinners.
This quick grab and go mentality doesn't mean cheap and simple though. In a growing and competitive marketplace your products need to stand out from the rest. As well as being tasty, attractive and disposable packaging is also crucial. Cardboard trays, compostable cups and plates and bespoke printed wrappers can all help to bring the final product together.
For information on how we can help with your packaging requirements, please contact us.
Image courtesy of PacknWood