Avoid Hidden Extras in the Ice!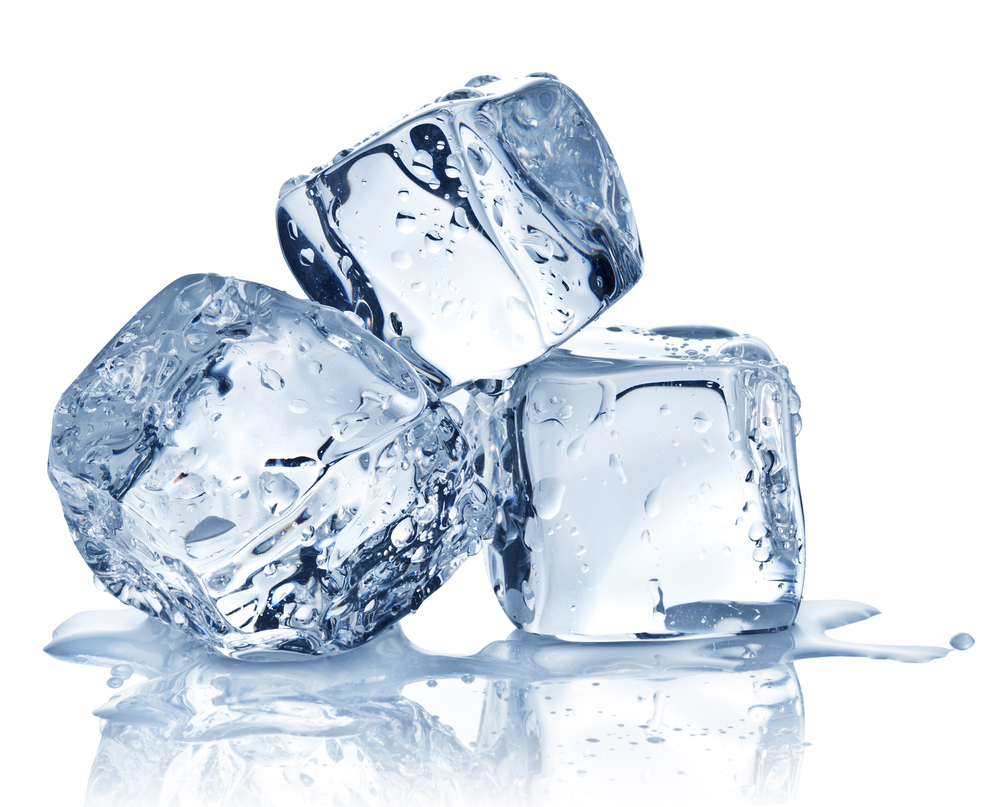 How often do you clean your ice machine? Research has shown that inadequate cleaning of ice machines and equipment, along with poor hygiene practices can lead to contamination.
To try and avoid this, regular cleaning of the ice machine and equipment is a necessity. The storage compartment should be cleaned at least every other week to prevent bacterial build up.
Using a product that is specially formulated for use in the food & catering industry that can clean and disinfect in one operation is the best way to go.
Esteem from Evans is a product that we would recommend for this purpose.
How to clean a machine using Evans Esteem:
· Empty out machine
· Unplug and leave to defrost
· Make up solution or use ready to use spray
· Wipe or spray the esteem on the inside and outside of the machine
· Rinse and wipe down the machine with a clean, dry cloth
· Leave to air
· Plug in and check machine is working
REMEMBER: Avoid using excess water, particularly around electrical plugs and connections.
For a wallchart of how to clean an ice machine, click here
For an information sheet on Evans Esteem, click here
For safety data information click here
If you would like any further information or advice, please contact our friendly sales team.