First Stop are now a member of Taste of the West!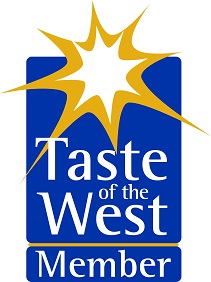 We are pleased to announce that we are now members of Taste of the West.
Taste of the West is the largest independent regional food group in the UK who promote and support fantastic local food and drink from the South West region.
As suppliers of catering and hygiene disposables, we hope to provide other Taste of the West members with the products they need to keep producing and providing their award winning goods and services.
Visit the Taste of the West website for more info