Great Dorset Beach Clean 2019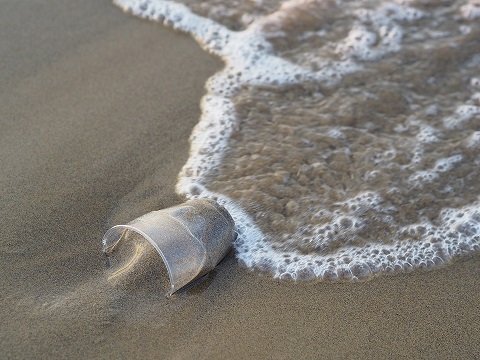 Join Litter Free Coast and Sea at the 30th annual Great Dorset Beach Clean over the weekend of April 27th and 28th April 2019.
There will be plenty to choose from, with beach cleans taking place from Lyme Regis to Friars Cliff. Over 500 volunteers turned up last year and cleared 350 bags of rubbish from Dorset's beaches.
Each event only lasts up to two hours but helps make a lasting impact to our coast. Beach Cleans are fun, FREE and a very worthwhile event for all ages to participate in!
For more information and to find when and where the beach cleans are, visit Litter Free Coast and Sea here.