Catalogue
Abena-Self-Adhesive-Bib-With-Pocket-50002401
Abena Self Adhesive Bib With Pocket (50002401)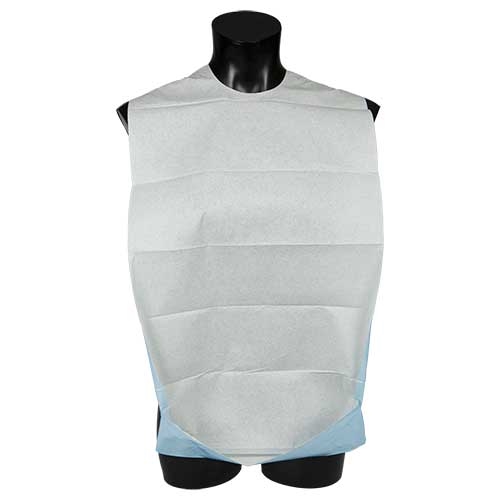 Stock Code:
BIBSA
Pack Size
9x100
Product Information
Reduces the amount of washing for carers and protects clothes at home or away when eating / drinking.

These clothing protectors have self-adhesive pads which will stick to most clothing items and which attach over the back of the shoulders to ensure maximum protection against fluids and food spillage.

Quick and easy to use and dispose. They are made of white recycled tissue and coated with a blue laminated plastic.

The clothing protectors also have a reversible pocket to give extra protection to the user.