Catalogue
Peroxy-Plus-Laundry-Destain-10L-LD3
Peroxy Plus Laundry Destain 10L (LD3)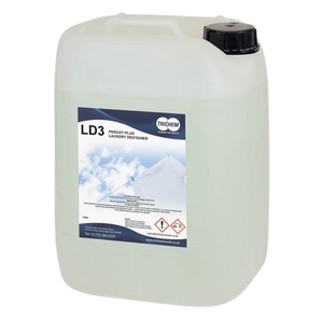 Stock Code:
LAUNDESTAIN2
Pack Size
10L
Product Information
Additive for white wash aiding whiteness & brightness.

BreakThru Peroxy destainer helps to achieve the removal of stubborn stains without attacking fabrics.

For best results use through Trichem dispensing equipment.

Available in 10lt and 20lt containers.
Customers who bought this also were interested in..